P2P Lending Portfolio Returns Figures for September 2018
We are starting to see some of the loan payments kick in from most of the loans made over the past couple of months. The returns are starting to become more as expected.
I added funds to two of the lenders this month; £400 to Kuflink bringing my investment there up to £900 (plus £100 cashback bonus this month). I also sent another £500 over to Lending Crowd so I can keep bidding on loans to get the best rates.
This month will be a more extensive update with some more account information so you can see how returns are made up. If you would like to see more charts you can go over to the Peer to Peer Lending Portfolio Returns Page where I update the charts weekly.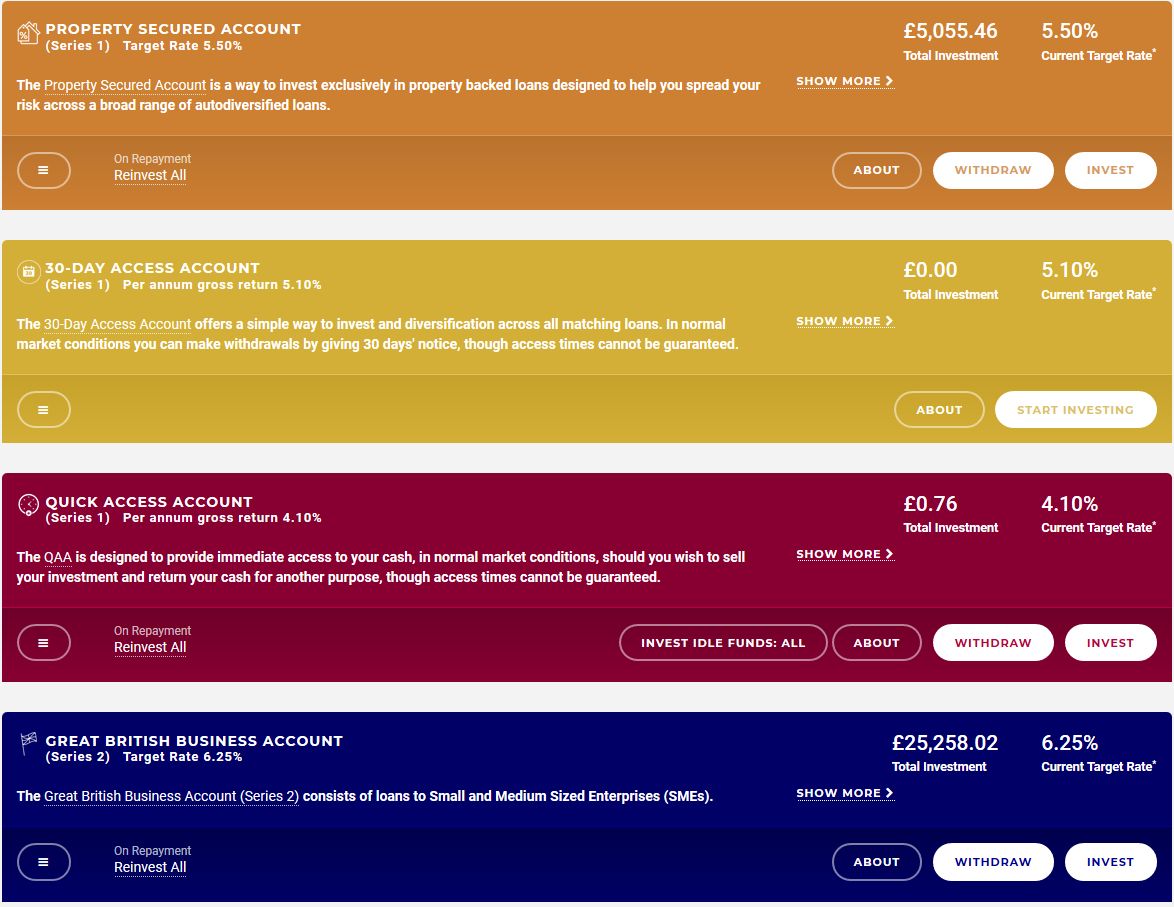 With Assetz Capital I am invested in the PSA and the GBBA which are auto-invest accounts. I don't even look at the loan parts on these investments as they don't really matter because they are covered with the Provision Fund so if the accounts go late or in to default, the fund should pay out. Also because most of the loans are covered with property, Assetz should be able to get back most of any principle eventually.
Continue reading "Peer to Peer Lending Portfolio Update for September 2018"